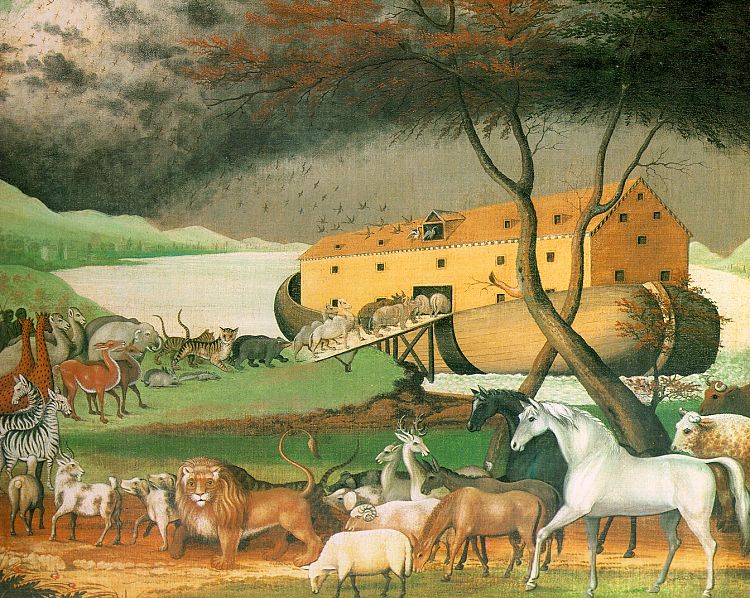 Kentucky Gov. Steve Beshear announced today that the planned creationist theme park Ark Encounter, set to open in 2014, will have a $250 million annual economic impact. "Make no mistake about it, this is a huge deal," he told the Louisville Courier-Journal. The article continues:
Developers are seeking state tax incentives under the Kentucky Tourism Development Act. If they qualify — and Beshear indicated they would — they could receive as much as $37.5 million in incentives [. . .] Beshear said he does not believe the tax incentives would violate the principle of church-state separation because the law establishing the incentives doesn't discriminate among religions and was not created for the purpose of benefiting the creationism theme park.
According to the park's website:
Ark Encounter, to be located south of Cincinnati and in northern Kentucky, has nine main attractions and encompasses about 800 acres, which allows for both privacy and future expansion. The unique nature of the site with its scenic hills and ravines enables the design team to create a varied and dynamic guest experience. The Ark Encounter promises to be a unique and influential attraction for the world. And will contain a full size ark, in Biblical dimensions.
Full text of the Louisville Courier-Journal article here.