Notes from the field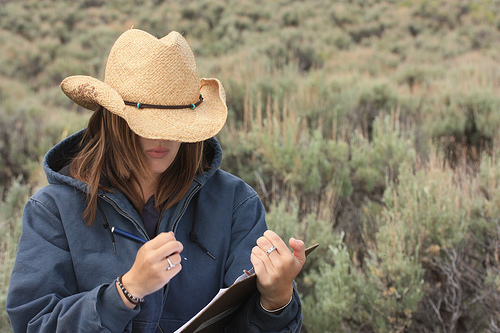 In the summer of 2010, a small group of graduate students who received the SSRC Dissertation Development Research Fellowship (DPDF) blogged regularly for The Immanent Frame. The fellows came together in conjunction with a 2010 DPDF subfield called "After Secularization: New Approaches to Religion and Modernity."
After the fellowship period ended, a select group of fellows continued the blog through the fall of 2010. In their short contributions to "Notes from the field," the fellows shared notes and reflections on their emerging research, as well as other insights and questions, ruminations, and observations.
Then, in early June 2011, the SSRC program on religion and the public sphere convened twelve advanced graduate students and five distinguished professors for a five-day dissertation workshop on religion and international affairs. Over the course of the workshop, students shared their ongoing work, considered critiques from student and faculty participants, and debated the coherence of the very banner under which they had been gathered.
All of these reflections and notes from these students are gathered below.