Todd Weir
Todd Weir is professor in History of Christianity and Modern Culture at the University of Groningen, Netherlands. Before coming to Groningen, he taught history for nine years at Queen's University Belfast. Todd Weir's research has focused on various aspects of the interaction of Christianity and secularism. He published a study on Secularism and Religion in Nineteenth Century Germany: The Rise of the Fourth Confession in 2014 for Cambridge University Press. He has undertaken several collaborations and has a forthcoming book on secularism and socialism in the twentieth century. Todd Weir has an abiding interest in conversion and apologetics. His next major research project will be a transnational history of the term worldview/Weltanschauung from 1790 to the present.
Recovering the immanentist tradition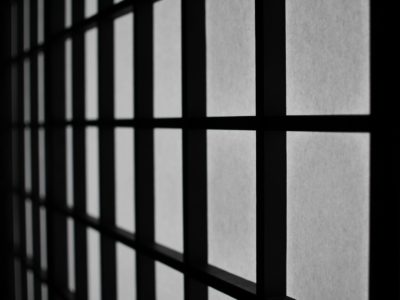 Why study the immanentist tradition?
Essays
Claims made in the name of secularism vary greatly. At one extreme, self-described secularists in the United States portray their…